FIRST  TRIMESTER
Chinese Medicine offers treatment for the newly pregnant woman. Acupuncture for pregnancy maintenance can be helpful for Threatened Miscarriage.
As the new life grows inside of you, your body goes

through many changes that can be comforted with Acupuncture :
Morning Sickness

Tiredness

Dizziness

Headaches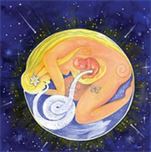 SECOND & THIRD TRIMESTER
During this time your body is more accustomed to the changes of pregnancy. The discomforts are more physical than energetic. You are gathering energy and the baby is growing.
Acupuncture treatment is an important tool that helps you to relax and nurture your body. Also the following conditions respond very well to Acupuncture treatment :
Back Pain

Leg Swelling & Oedema                                                                                                                                                           

Carpel Tunnel Syndrome

Headaches

Pre-eclampsia                                                                 

Insomnia

Heartburn & Abdominal Pain

Improper Position Of The Fetus

Delayed Onset Of Labour                                                                                                                                                                                             

LABOUR INDUCTION with acupuncture facilitates a natural, balanced and harmonious birthing and enhances the wellbeing of mother and baby. It is an absolutely non-invasive, safe and very relaxing treatment for both mother and baby. In my clinic experience the newborn babies are more relaxed, feed immediately after birth and the new mum's lactation process is enhanced.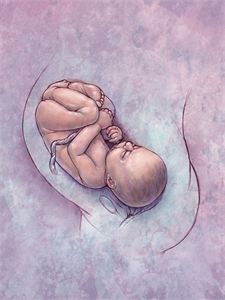 BREECH PRESENTATIONS can be treated with MOXIBUSTION on the acupuncture point Bladder 67. It is an empirical point stimulating the baby to move and engage in the pelvis. It is an absolutely non invasive treatment for mother and baby. Please also click MOXIBUSTION on menu bar for further information.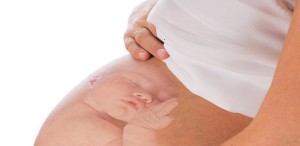 POSTPARTUM
You have just created and given birth to a new being, using the core of your essence and vitality.
Now you are continuing to provide nurturing and love to this new life. You need to be fully supported and receive care from all those around you. Allow others to help and support you, sleep and eat well. Proper recovery is very important.
Acupuncture is very effective if you suffer from
Postnatal Depression

Fatigue

Insomnia

Backache

Insufficient Lactation

Mastitis

Scar Therapy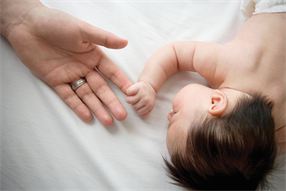 Recent Comments

Archives

Categories

Meta